Hey there, I'm Alexis D.
I go by TheLilly on here. Stay a while ,and get to know me!
TheLillySpeaks was birthed out of a need to grow within myself. Growing up, I never used my own voice to speak about what I believed in, as a matter of fact, I didn't know what I believed in outside of what my parents told me to.
We all have stories, and this is a documentation of some of mine. This platform has not only been my outlet to express myself, but also a means to reach people who have had similar experiences. My desire and purpose has always been to bring healing to others, and I hope as you follow my journey it inspires you to grow in your healing.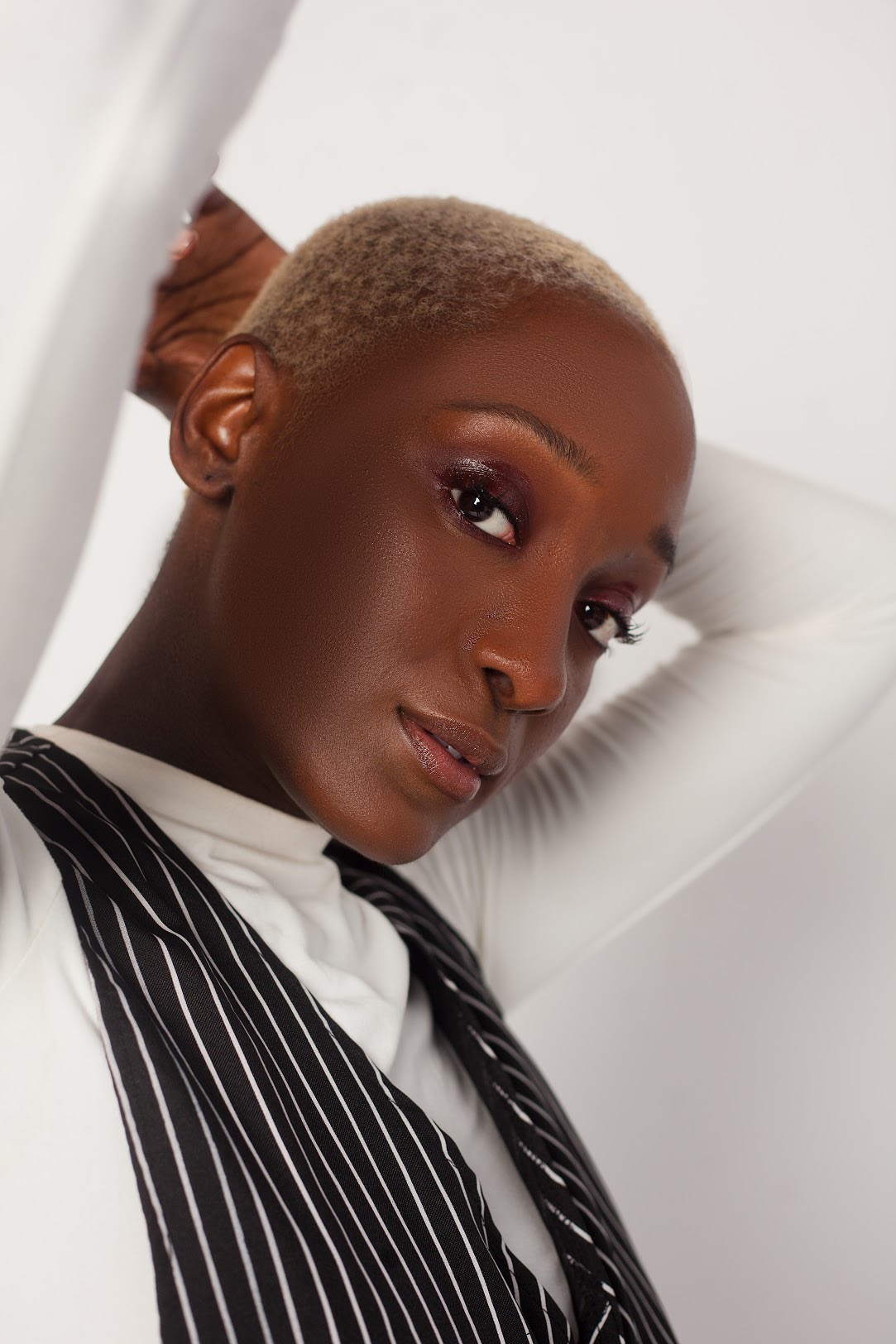 'You are more than the labels that someone else placed on you.
More than the one that you put on yourself.
I say call me what you want.
But that's not my identity.'
TheLillySpeaks because she couldn't before. TheLillySpeaks because it's where her authority lies. TheLillySpeaks honesty. & lastly TheLillySpeaks to help free you.
Release. Recieve. Dare.
Much love,
TheLilly